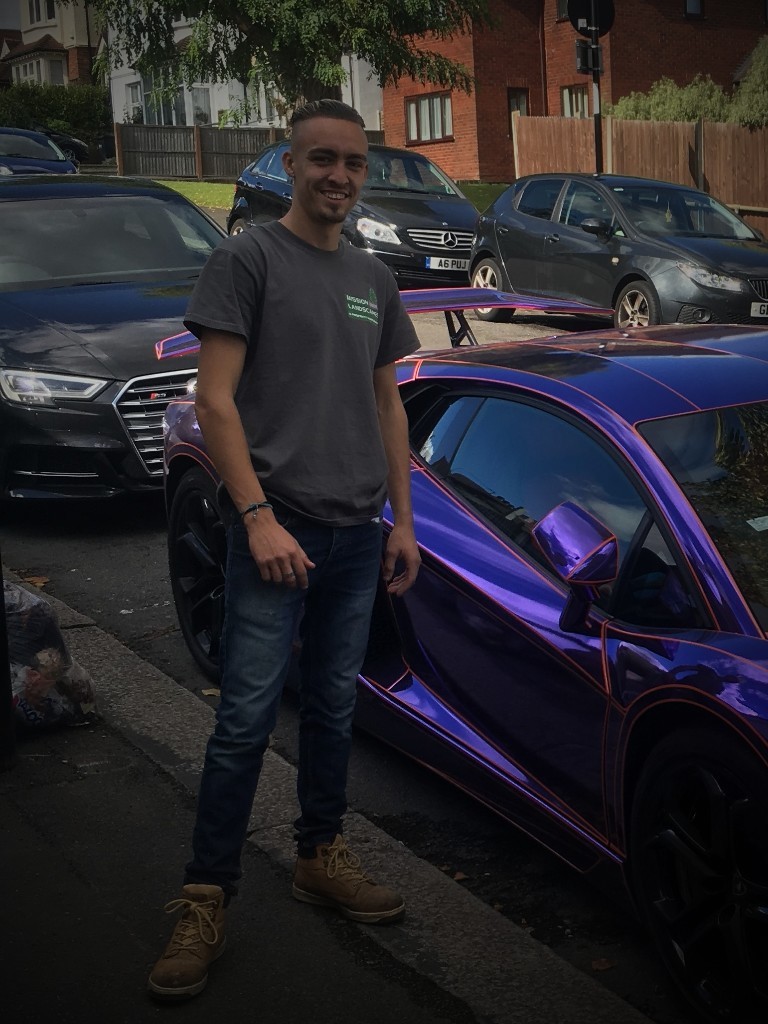 ---
Curtis Effenberg
Owner and Director
Curtis founded his business in 2014 starting out working from the boot of his car. Now he is proud to have a strong team working with him allowing us to guarantee exceptional standards and workmanship. Curtis still enjoys being on sites with the team getting his hands dirty on a daily basis.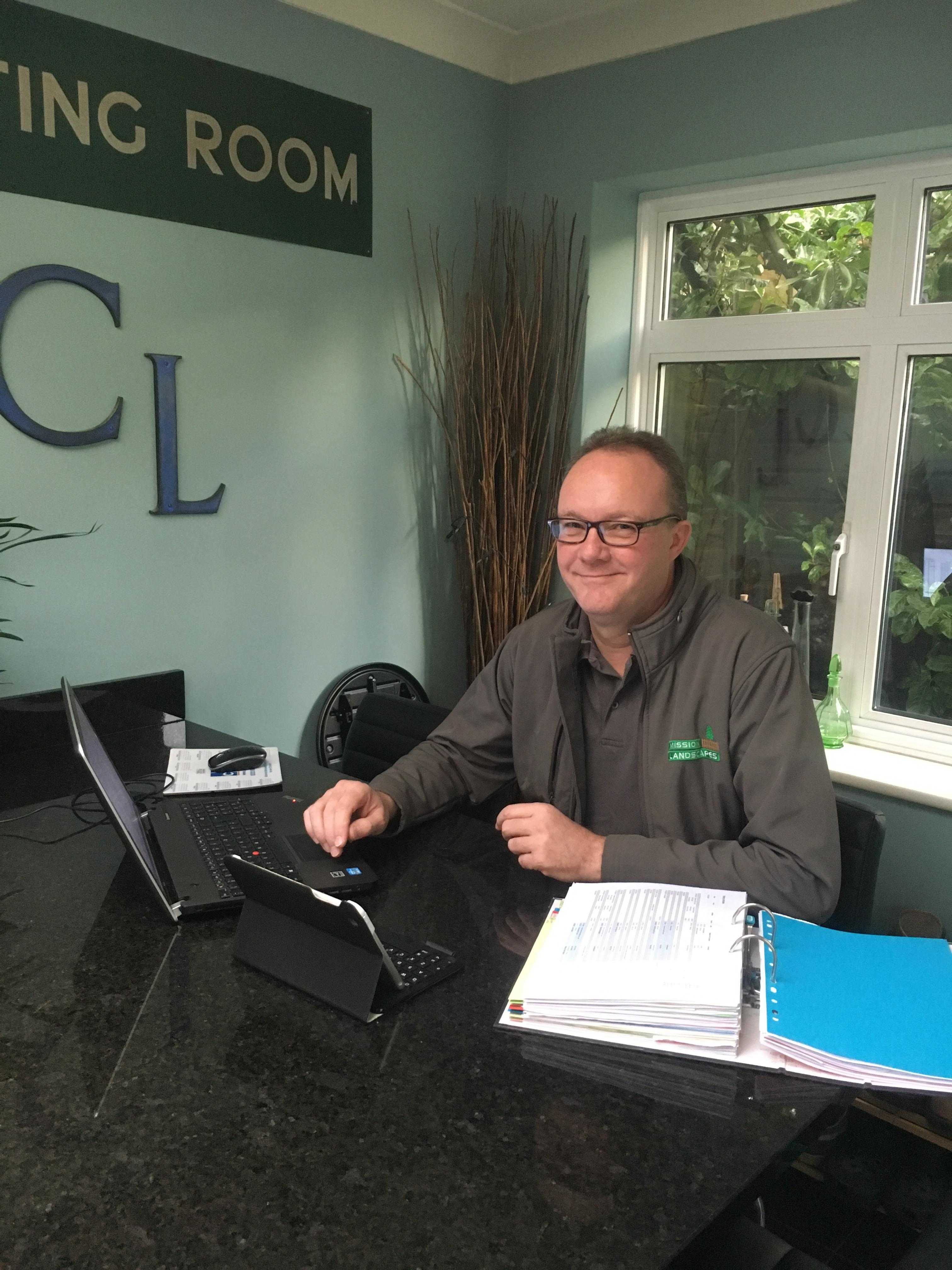 ---
Mark Effenberg
Accountant
From behind the scenes (screens) mark deals with the day to day finances required for a smooth running operation. He also keeps up to date with all the required legislation.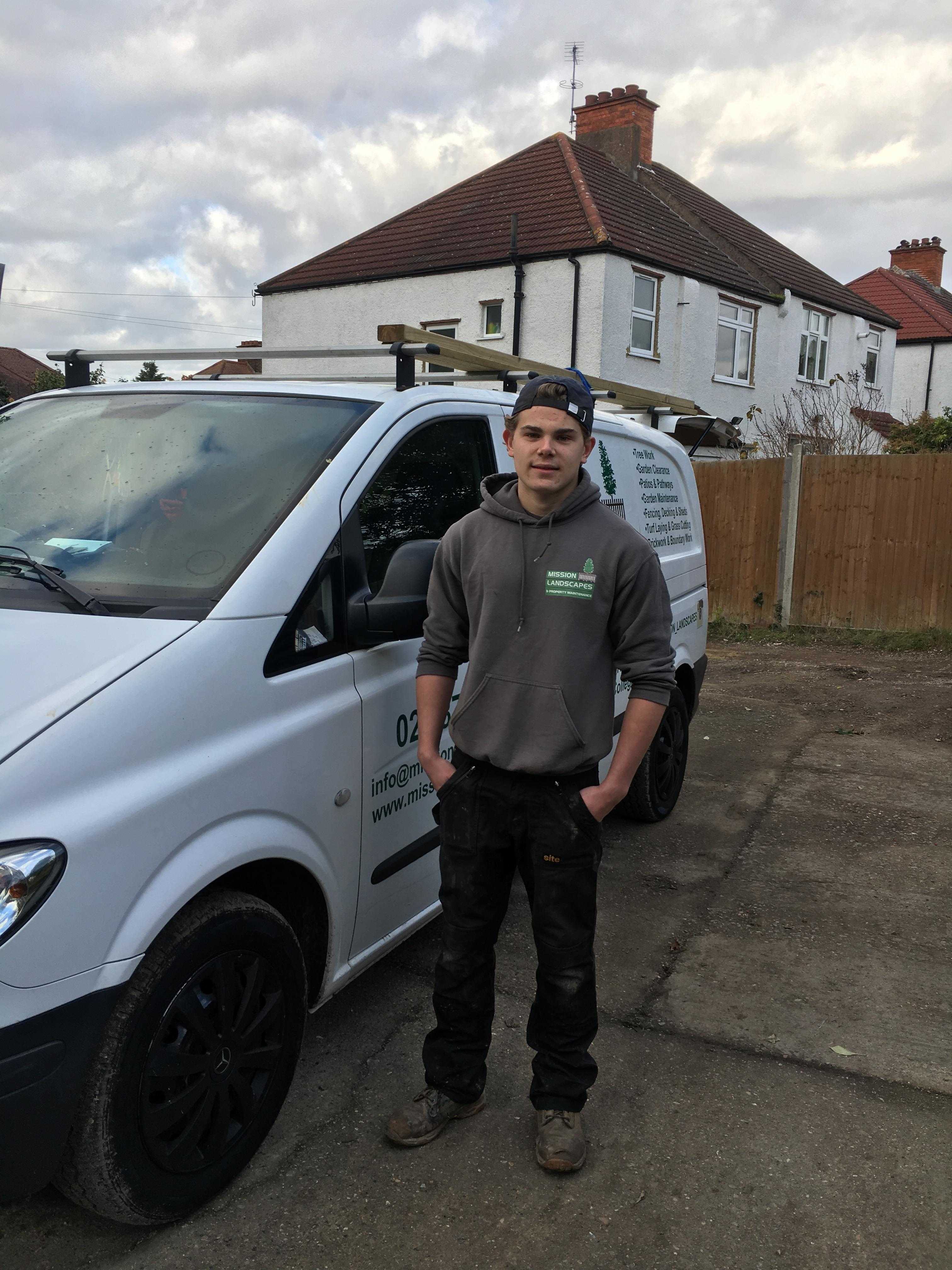 ---
James Lloyd
Labourer
James has been with us for a year now keeping everyone entertained with his fabulous singing skills. James is currently working on all sides of the business to expand his knowledge and skills. He is also studying a plumbing course in a local college.